Products

Built for the best.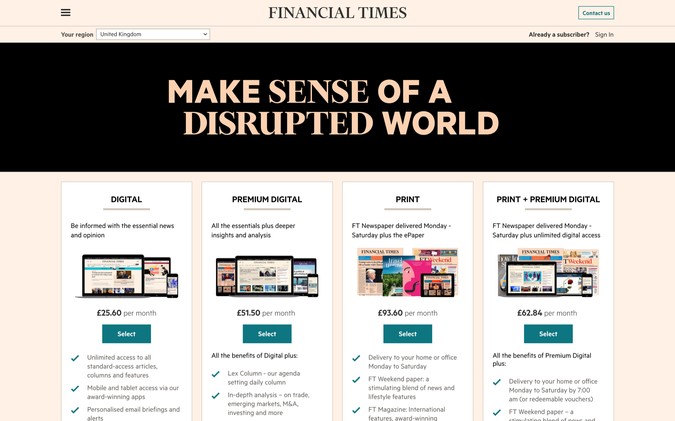 Our innovative products builder was purpose-built to satisfy the needs and ambitions of the best in the business. It provides complete control over product presentation for fast and effective testing (and keeping the brand team happy) while making the configuration and management of complex pricing logics a doddle thanks to an ingenious modular approach. And it's impressive abilities can be put to work across all your channels. So no matter where you engage your customers, you can maximise conversions.
Products Combine content and pricing with design to create an individual product that can either be deployed into your Framewürk-hosted pages and elements or integrated with your external channels.
---
Key features:
Pricing Manager Configure complex pricing logics with ease, including billing frequency, term, discounts and currency.
Pricing API & Import Integrate Framewürk with your pricing management systems or import your data.
Content Manager Tailor and target product content, from headings to packshots, based on the user's location, language and much more.
Cross Channel Deployment Effortlessly deploy products into your Framewürk-hosted pages and elements, or integrate with your external channels.